We help patients stay well so they can

instead of worrying about their medications.

Our team works hard every day to improve the lives of patients, their families, and their care teams. We built Arine to give pharmacists and their teams superpowers that help them identify people who need intervention and what intervention each person needs to stay well. By combining data science with clinical expertise, we can make healthcare better for all.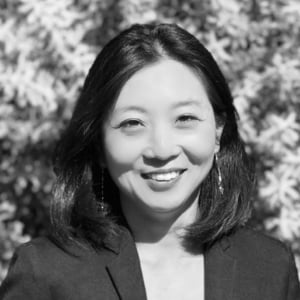 "We started Arine to ensure safe and effective medication therapy for each individual, which in turn has an immediate impact on improving outcomes and reducing costs. Arine provides a scalable way for clinicians to deliver care that helps people live their healthiest lives."
Yoona Kim
CEO
15%
Reduction in total cost of care
40%
Reduction in hospital admissions
+3
Improvement across Part C and Part D measures within 12 months
Enlightening the delivery of medication therapy management
Arine's mission is to ensure that every individual receives the safest, most effective, and most appropriate treatment for their unique and evolving healthcare needs. Arine helps health plans and providers improve outcomes and cost by:
Scaling advanced clinical pharmacy services including comprehensive medication management, MTM, adherence improvement, appropriate prescribing, chronic condition management, readmission reduction and more.
Moving medication management from one-dimensional to multidimensional care that considers the whole person and delivers comprehensive outcomes.
Personalizing care to each individual in a scalable way that helps clinicians reach more patients with the right interventions.
Modernizing the clinical pharmacy profession and reinventing the approach to medication management by empowering pharmacists and clinical support staff in order to maximize impact.
Values
When you do right by patients, the economics follow.

Transparency
We come to every relationship—with patients and their caregivers, providers, clients, and our own team—with respect, transparency, accountability and trust.

Innovation
We have an unwavering commitment to continuous innovation in technology and services for clients and patients.

Outcomes Focused
We are doggedly committed to improving the lives of patients and delivering quality and cost outcomes to our clients.

People Forward
We put people first in all we do, encouraging each person to be their best because that is when they perform at their potential—and that's good for everyone.
The Arine Story
1

2017: Founded

After two decades of studying health interventions, the founders pinpointed a gap in scalable medication management solutions. Together they and their earliest employees built an AI-driven platform that combined clinical expertise with data science to solve the $500 billion+ medication mismanagement problem.

2

2019: Commercialization

The team took the Arine platform to market, partnering with health plans, mostly Medicare Advantage and Managed Medicaid plans, to reduce costs and improve quality.

3

2020: Results

Arine achieved +3 STARs improvement for health plans, reduced cost of care by 15% and reduced hospitalizations by 40%.

4

2021: Series A

Arine raises $11M in Series A and continues to impact cost and quality for major health plans.
Leadership
Data Science and Clinical Experts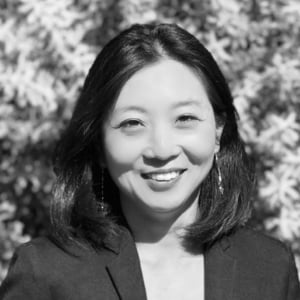 I believe that optimizing medications is the biggest lever we can pull to reduce costs and improve quality of care.
Yoona Kim, Ph.D., Pharm.D.
Co-Founder, CEO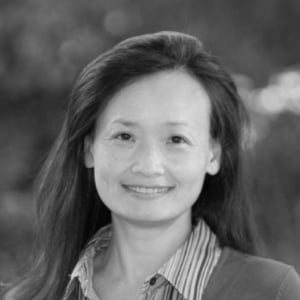 I am passionate about combining data science and clinical expertise with software to improve outcomes.
Penjit "Boom" Moorhead, MSc
Co-Founder, CTO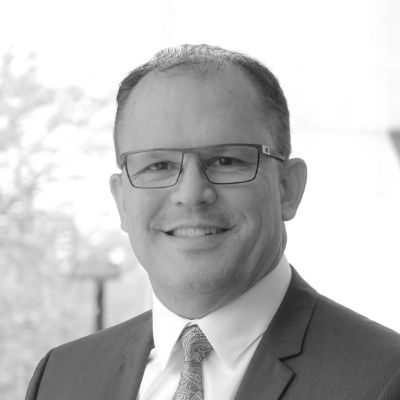 I believe that Arine's medication optimization solutions play a critical role improving the affordability, access, and quality of care for patients/members.
Todd Christiansen, MBA, RPh
Chief Growth Officer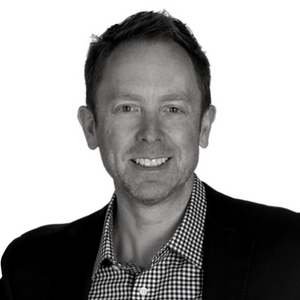 I'm thrilled to be part of a team solving problems that have huge financial and health implications for our customers and the members we serve.
Eric Carlson
Chief Financial Officer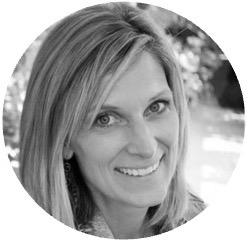 I am committed to keeping people at the center of the solution and making it easier to do the right thing to improve quality of life and reduce costs for patients and those who serve them.
Amy Mosher-Garvey, LCSW, CSAC, MBA, PMP
VP of Client Success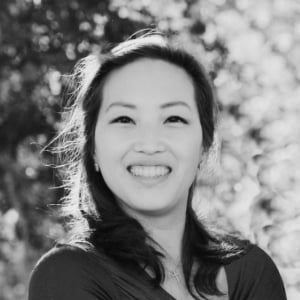 I am committed to improving the quality of healthcare provided to our patients by harnessing the power of technology and health data to help deliver effective interventions that drive outcomes.
Eunice Kim, Pharm.D., BCPS
VP of Clinical Programs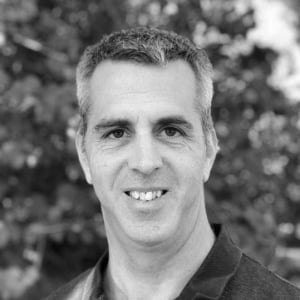 I am passionate about building healthcare services that are data-driven, predictive and supported by robust evidence.
Amit Klein
VP of Engineering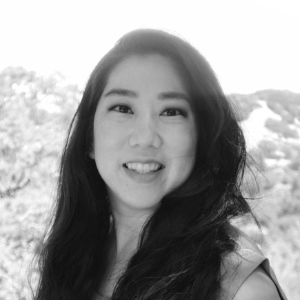 I believe that continuous innovation and improvements in processes can help lead to providing quality care for patients and being able to directly affect their path to better health and wellness.
Betsy Yuan, PharmD, BCPP
VP of Clinical Operations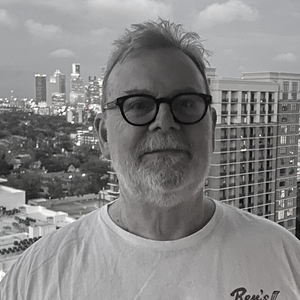 I am proud to work for Arine, who not only positively impacts cost and quality, but improves people's lives by ensuring optimization of their medications within the context of their medical, behavioral, and social condition.
Thomas Cooke
VP of Business Development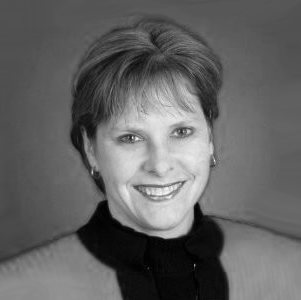 The missing link in medication optimization has been AI-powered optics and recommendations capable of informing precise personalized provider prescribing—enter Arine.
Terry McInnis, MD, MPH,CPE
Advisor and CMO