Careers
Arine Careers
Our team is on mission to make a difference in healthcare. Check out careers at Arine to join us.
With Arine's software, I can focus on empowering my patients knowing that my interventions will have a lasting and measurable impact.
Roberto Larios, Pharm.D., Arine Clinical Pharmacist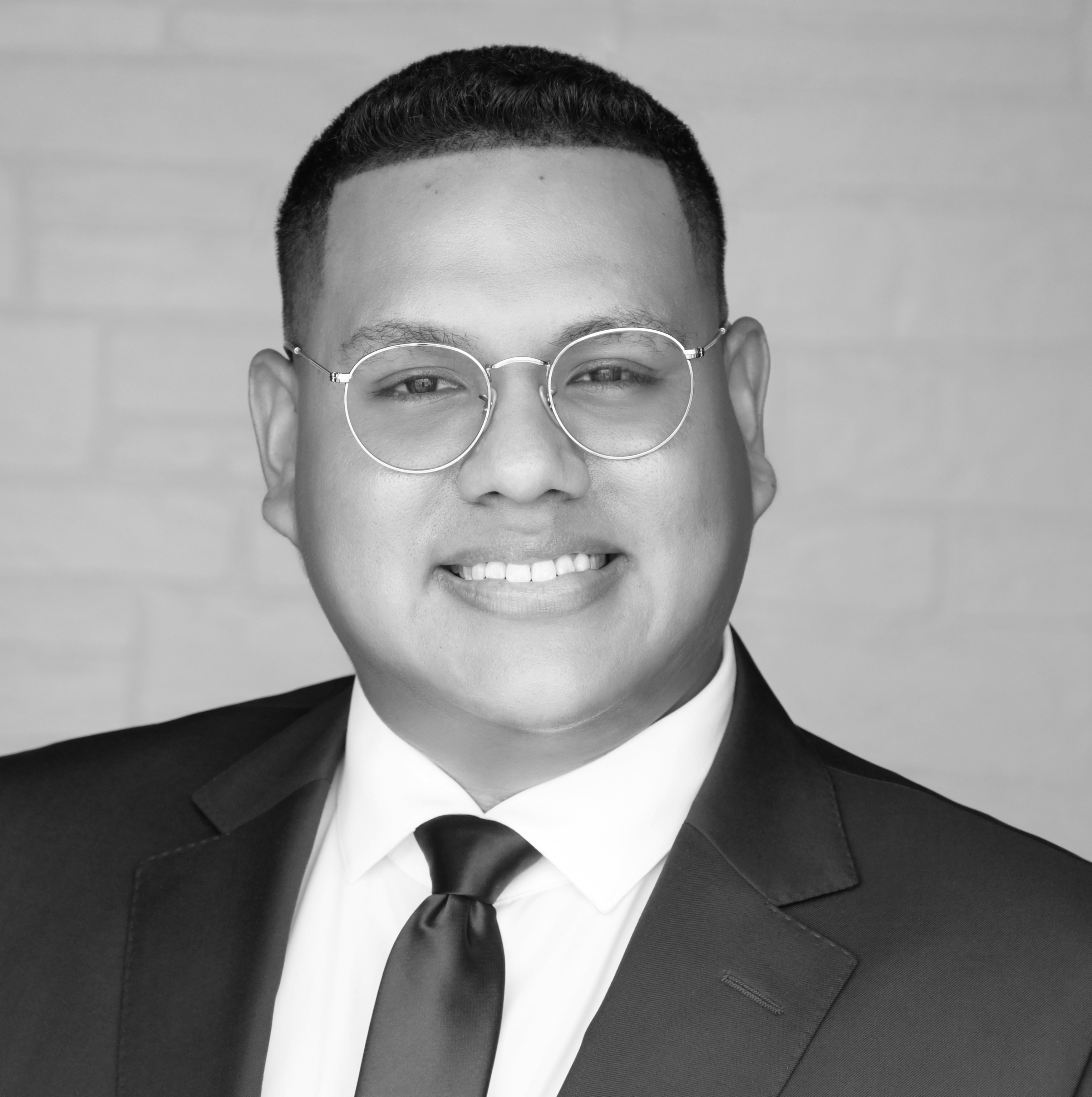 Arine understands that managing your health goes beyond diagnosis and prescription. We're improving patients' outlooks and day-to-day lives.
John MacLaughlin, Arine Software Engineer
Mission
Safe, Effective, and Appropriate Medication Therapy.
We've brought together some of the world's best and brightest data scientists, engineers, pharmacists, and developers to build a platform that ensures each patient has the right medication for their unique and evolving healthcare needs.
People Forward.
We put people first in all we do.
From the clients we serve, to the patients on our medication management programs, to the Arine team members we work with, we aim to help each human we touch live well and make a difference.
Our commitment to people first drives us to make sure every person is on the safest, most effective, most appropriate medicines while at the same time pushing our team to be the best version of themselves.
Learn more about Arine.
A Healthy Suite of Benefits
We know that to work well, you need to live well. Our resources are designed to keep you as healthy as possible, inside and out.
Medical, Dental, and Vision Insurance
Stay well with comprehensive medical, dental, and vision insurance options for both you and any dependents.
Flexible Vacation
Invest in yourself, your loved ones, and your hobbies with time away from work to recharge and relax.
Retirement
Save automatically for retirement with Arine's 401k or Roth 401k benefit.
Remote
Arine is based in San Francisco, but our team is spread out across the country. You can work from anywhere in the US.
Join Arine
Explore open positions to find the right fit for you. We can't wait to meet you.