Why Arine?
Improving Health Outcomes
Arine combines data science, clinical expertise and cutting edge technology to improve ROI for health plans and providers. Our results span diverse populations, geographies, lines of business, and treatment areas.
Keep patients healthy and out of the hospital
Non-optimized medication costs healthcare approximately $1 out of every $6 spent while drug-related problems account for 20% of hospital admissions for older adults and have become the 4th leading cause of death in the United States.
Medication therapy management (MTM) solutions aren't solving the problem. Traditional MTM forces pharmacists to spend their time on heavy administrative loads instead of with patients, focuses on one-dimensional care, and hasn't driven down costs associated with drug-related problems.
Arine turns the problem on its head by delivering whole-person medication management. Arine's algorithms run in the background to automate patient workups, care plans, and reporting. Pharmacy teams are freed up to focus on each individual and empowered to prevent costly prescription-related problems, keep patients out of the hospital, and help them to live their healthiest lives, driving population health outcomes at scale.
RETURN ON INVESTMENT
Arine delivers 6:1 to 18:1 ROI for our clients.
Our software and services pay for themselves within months of deployment. Arine's contingent fee models ensure that our goals are aligned with yours from the start.
Benefits
Why health plans and risk-bearing providers choose Arine
Data Comprehensiveness
Arine evaluates multi-source data beyond just claims in order to drive both insights and actions, leading to a more comprehensive intervention-set to drive outcomes.
Configurability
Arine's modular platform allows for both workflow and reporting configurations that are entirely flexible and can be uniquely designed to meet the needs of each program.

Transparency & Accountability
Arine provides real-time data on program performance and works with clients up front to establish KPIs and ROI frameworks that allow us to go "at risk" for outcomes.
Continuous Improvement via Machine Learning
Arine intelligently applies feedback loops to measure the impact of each intervention. The constant flow of health outcomes data and measurement ensures care improvements are gained with scale.
HOW IT WORKS
Arine's approach to improve quality and reduce cost
1

Continuously analyze data

Arine works in the background to continuously risk stratify for your population and find patients who need intervention.

2

Know the next right action

Arine's algorithms build actionable care plans based on the needs of each patient so clinicians can reach out with timely, appropriate care.

3

Measure ongoing performance

Report on the effectiveness, outcomes, and cost savings of your medication management program in our intuitive dashboard.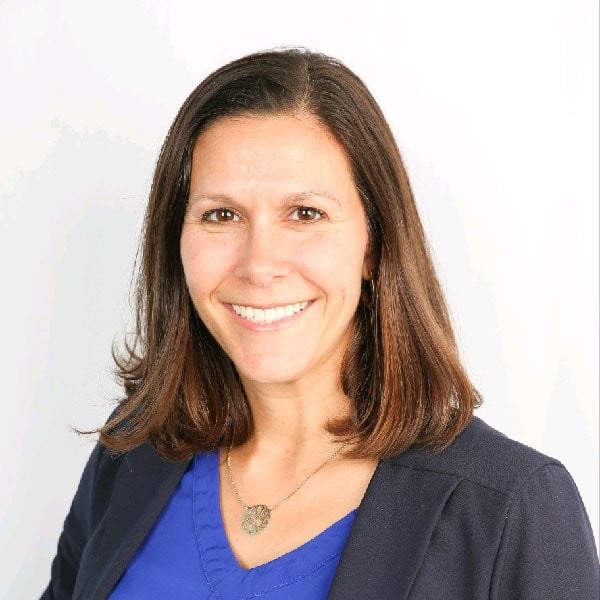 "Arine allows my team to serve more patients, better and faster. The Virtual Pharmacist is like a highly-capable, senior member of our patient care team. It's as if we've added a new colleague whose sole purpose is to deliver tailored, actionable recommendations to our patients."
- Lindsey Valenzuela, PharmD, BCACP,
VP Population Health Integration, Desert Oasis Healthcare
See for yourself
Learn how Arine reduces cost of care, increases quality, and improves outcomes. Request a demo today.