High-risk, high-cost Patient Management
Improve outcomes with high-impact, low-cost interventions
Arine's High-Risk, High-Cost Patient Management solution helps health plans find individuals most in need of intervention, identifies gaps in care and creates actionable care plans to help patients achieve their treatment goals.
Set people on the path to better health
Medication mismanagement accounts for $1 in every $6 spent on healthcare. Identifying people most at-risk for medication-related problems and intervening at the right time with the right care helps reduce the need for costly interventions.
Existing "check the box" medication therapy management solutions are point solutions that involve one-dimensional data, assembly-line interventions, and limited cost and quality benefit.
Arine shifts the medication management paradigm to a 360-degree whole-person care model.
Our comprehensive medication management approach weighs the patient's evolving social, clinical and behavioral needs as well as the care team's workflow and communication processes to drive impactful health changes.
Reduce costs comprehensively
Learn how Arine's approach to comprehensive medication management can reduce cost of care for high-risk populations. Download the white paper.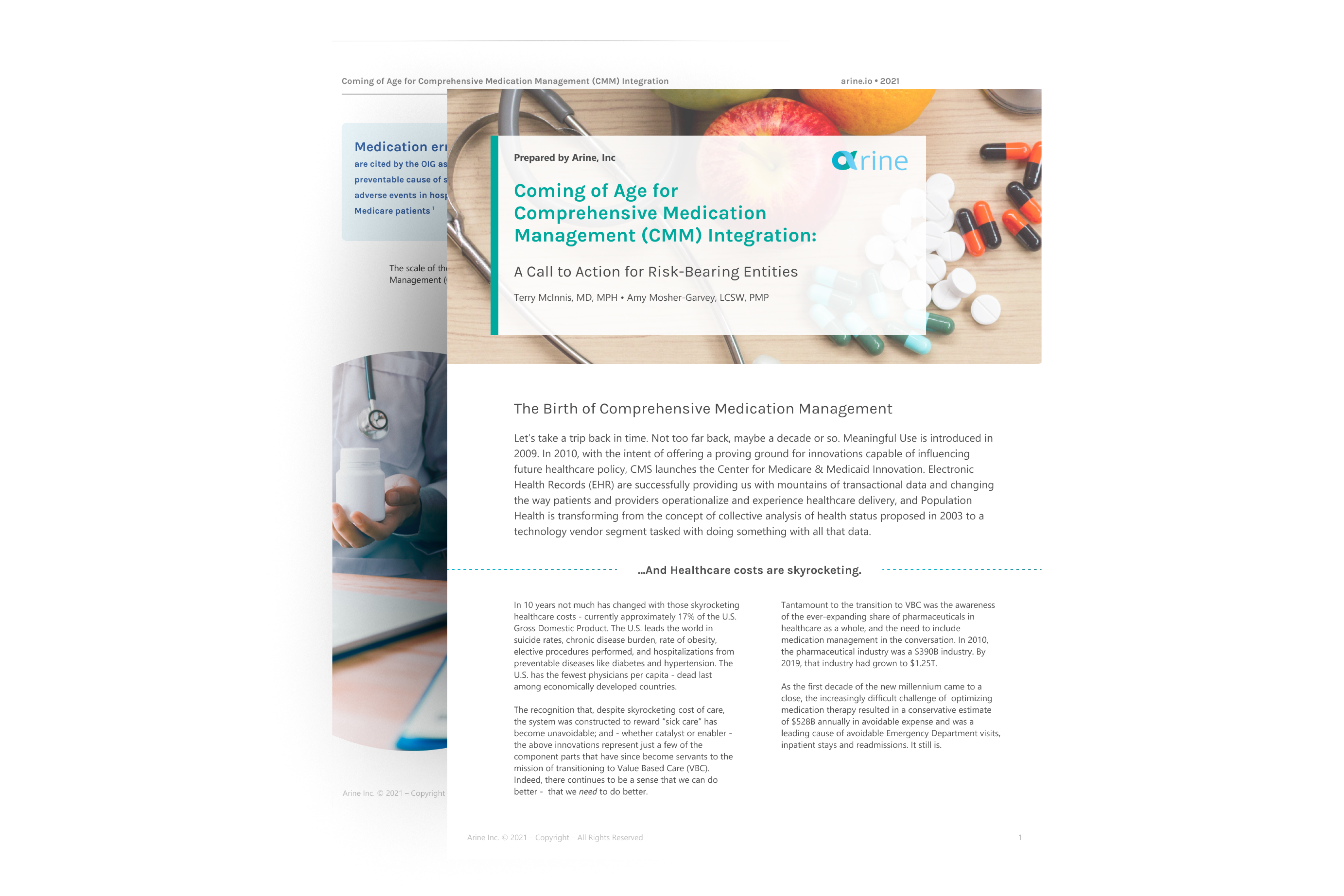 Cost of Care
15%
Reduction in cost of care with Arine
Utilization
47%
Reduction in inpatient readmissions with Arine
IMPACT
70%
Of care gaps closed within 6 months of Arine's implementation
Approach
The Arine way to reduce costs for high-risk patients
1

Data

Input each person's clinical, social and behavioral data to get a picture of the whole person.

2

Action

Arine analyzes your multidimensional data to find high-risk patients and build personalized care plans.

3

Outcomes

Arine continuously measures outcomes and learns from the results to further optimize your medication management.
Stratify risk & identify gaps
Arine's algorithms comb your data to find people at risk for a costly intervention.
Segment your member population based on low, medium, and high risk.
Identify high and rising risk members within your population and enroll them in Arine-powered clinical services.
Pinpoint gaps in care across chronic diseases and specialty drug spend.
Incorporate social, clinical, and behavioral data to drive tailored care plan creation.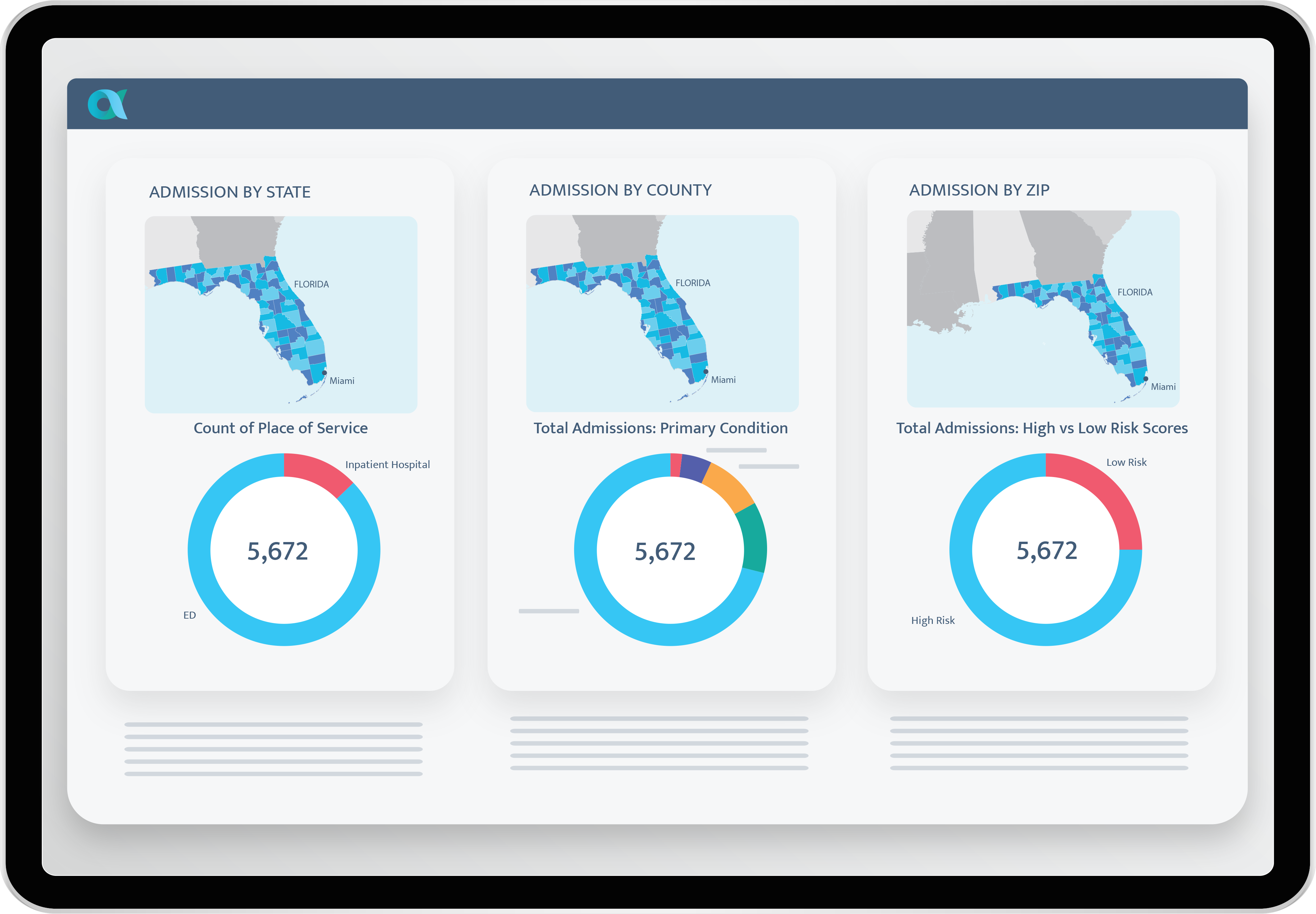 Deliver care
Arine learns from your data to identify the next right action for each at-risk patient.
Deliver personalized care plans and tailored recommendations to patients, providers, and caregivers with the touch of a button.
Collect unique datapoints related to disease and medication management via Arine's SmartQuestions.
Assign tasks to the right person on your care teams with Arine's workflow engine.
Integrate Arine with your existing workflows to improve efficiency.
Ongoing optimization
Arine's intuitive reporting capabilities help you measure the outcomes of your interventions. Each datapoint help Arine learn more about your population to further optimize care.
Track and review outcomes across engagement, clinical improvement, and cost improvement.
View outcomes at both the patient and population level.
Understand where opportunities exist for further optimization.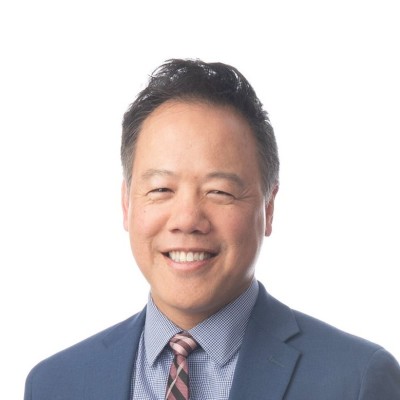 "Arine provides capabilities that will help us scale the program to deliver personalized medication therapy to more patients, and accelerate outcomes that we know can be achieved through CMM."
- Steve Chen,
Founder – California Right Meds Collaborative & Associate Dean for Clinical Affairs and Professor of Clinical Pharmacy at the USC School of Pharmacy
Help patients get and stay well.
Start improving health and cost outcomes. Request a demo today.
Frequently Asked Questions