Medication Therapy Management (MTM)
Arine gives care teams the actionable insight they need to turn medication therapy management (MTM) into a comprehensive approach that keeps people well.
Solving a $500+ billion problem
Medication mismanagement is responsible for billions in unnecessary healthcare costs.

While existing point solutions may address the requirements put out by Centers for Medicare & Medicaid Services for MTM, these solutions deliver one-dimensional, assembly-line care that has limited impact on cost on health and economic outcomes.

Arine moves past merely checking a box to illuminate the possibilities with MTM. Arine's algorithms streamline your medication therapy management program, ensure each patient is on the best medication for their needs, and deliver outcomes at scale.
Improve health outcomes
Learn how Arine helped one Medicare Advantage plan achieve 4 and 5 stars across medication adherence measures within 6 months of implementation.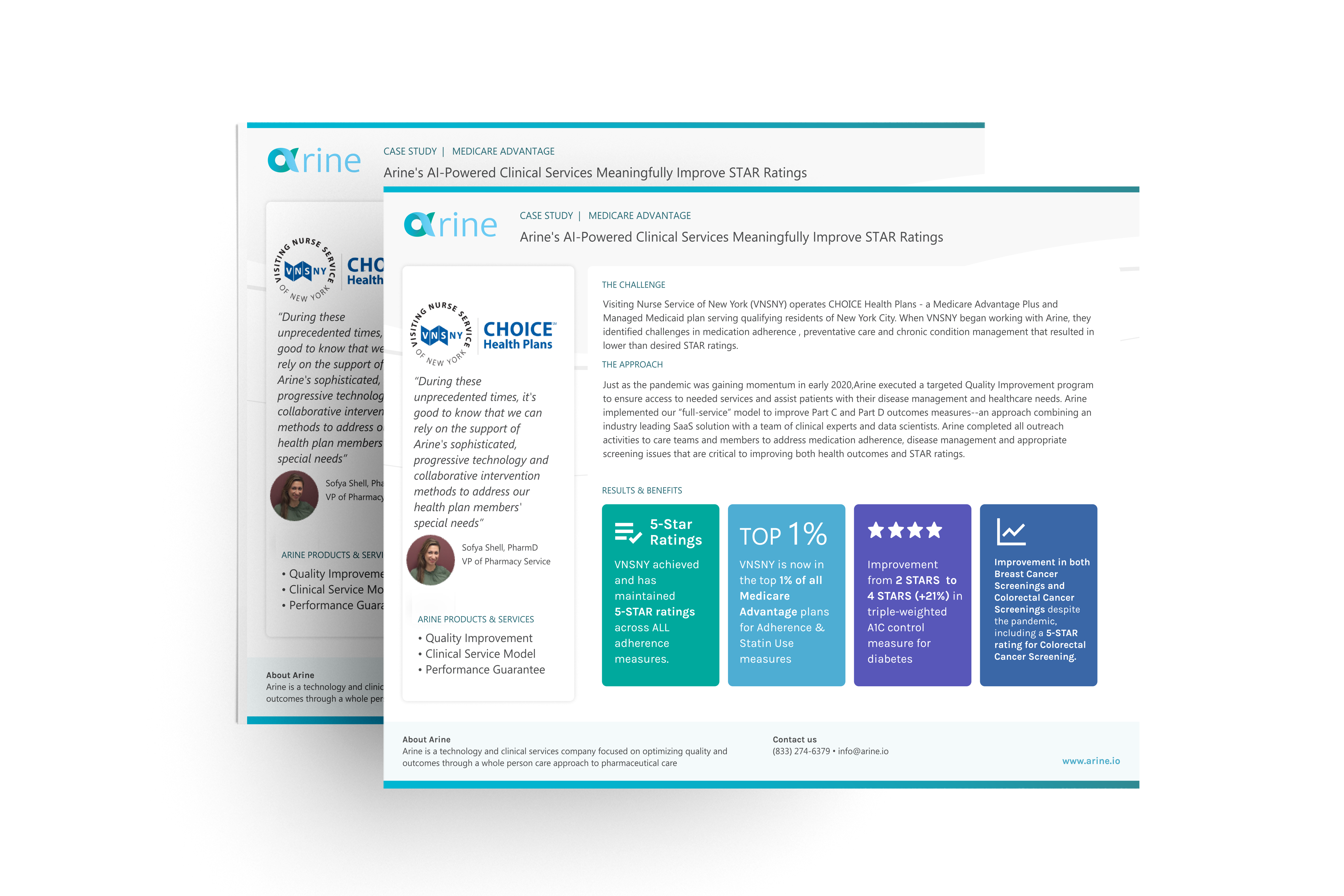 Quality
5 STARs
Arine clients achieve 5 stars on the MTM CMR Completion Rate measure
COMPLIANT
100%
Arine clients achieve 100% score on the data validation audit with Arine's reporting capabilities
Efficiency
5-10X
Arine clients improve efficiency of care teams performing CMRs by 5-10 times.
The Arine Way
Arine's Approach to MTM
1

Eligibility

Arine has the ability to model program eligibility efficiently with powerful analytics.

2

Action

Arine's algorithms generate a personalized care plan based on the needs of each individual, guiding interventions.

3

Results

Arine delivers efficient and effective results with Arine's approach, which goes beyond the check-the-box requirements.
Improve efficiency
MTM places a huge administrative load on pharmacy teams. Arine is the one-stop platform for your MTM program with algorithms and a workflow engine that automates processes and frees up clinicians to focus on your members.
Automatically assign tasks to the right person on the care team.
Automate components of comprehensive medication reviews (CMRs) and targeted medication reviews (TMRs) to give clinicians more time with more members.
Automatically create medication action plans and personal medication lists to send to members at the click of a button.
Give clinicians all a member's social, clinical, and behavioral data at their fingertips to streamline patient workups.
Streamline prescriber communication with customized report and recommendation templates.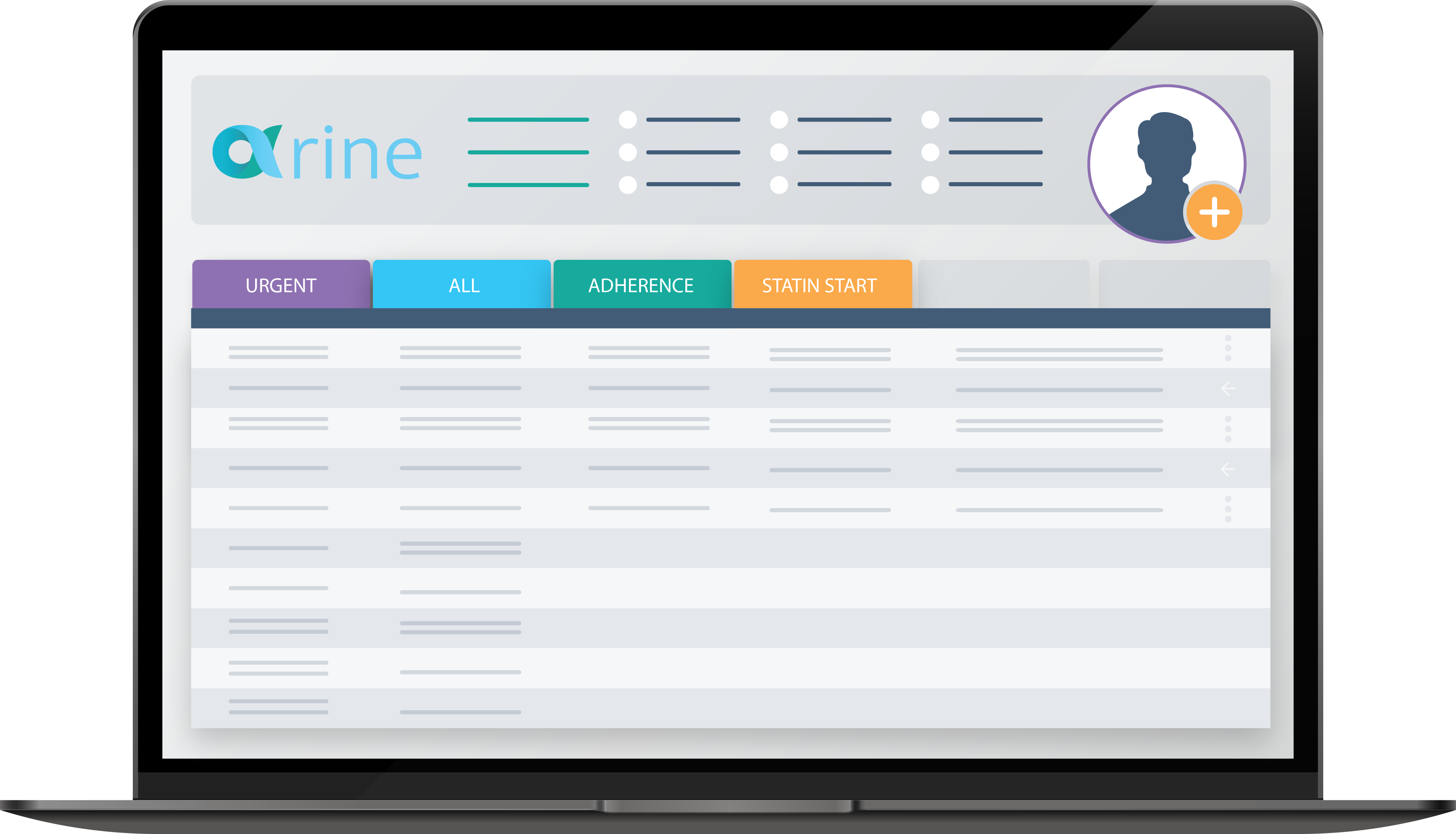 Deliver personalized care
Arine gives clinicians the data insights they need to deliver care tailored to each individual.
Leverage Arine's SmartQuestions feature to trigger clinicians to collect unique patient behavioral insights to further personalize care.
Communicate with members in their own language. Arine automatically translates member-facing care plans based on their language needs.
Deliver recommendations that go beyond medication to help them improve lifestyle and behavioral modifications.
Connect patients with care plan resources like transportation, prescription mail delivery and more to make it easier for them to adhere to their care plan.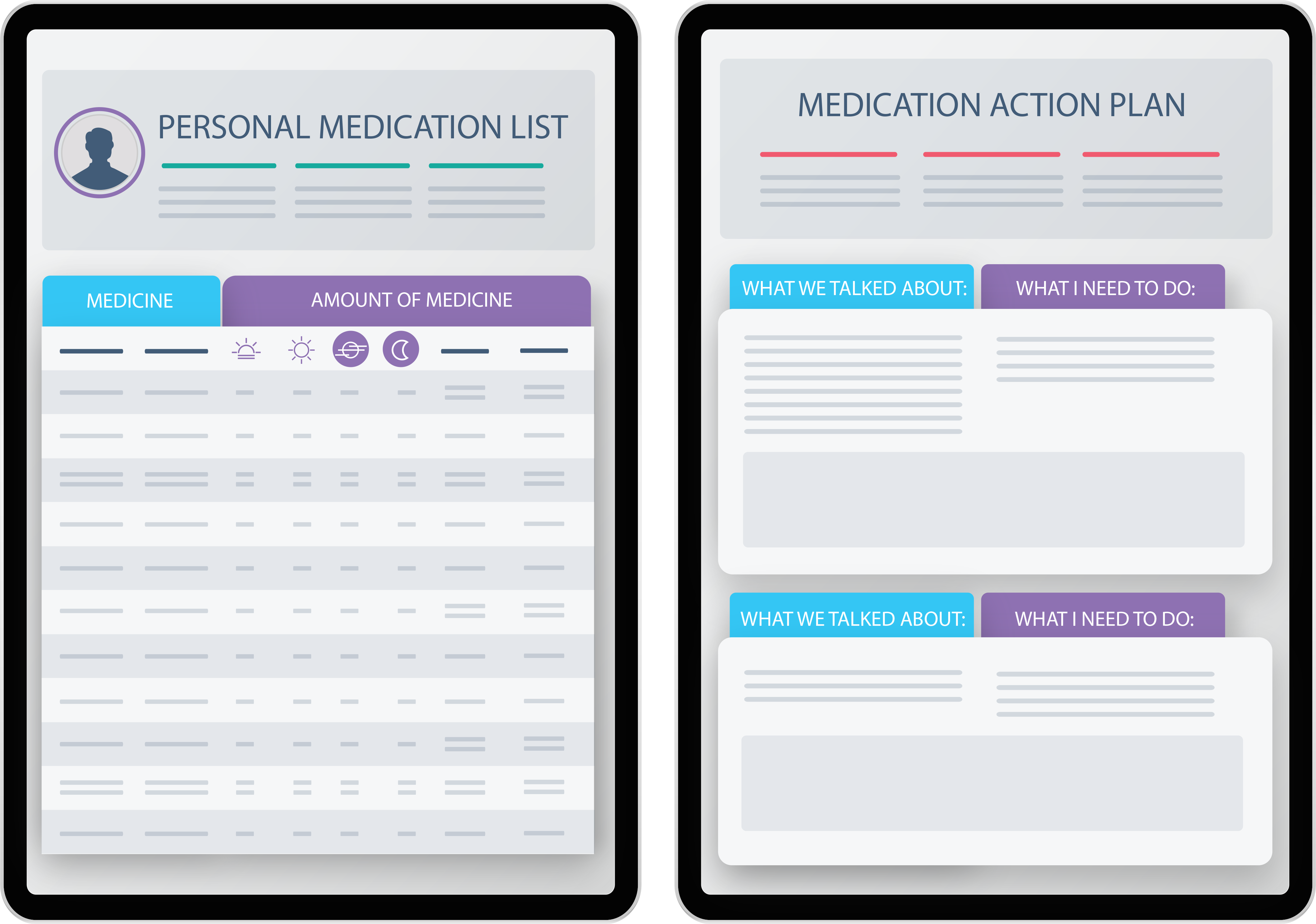 Measure performance
Track the performance and impact of your MTM program.
Achieve 100% audit scores with Arine's extensive data validation process.
Automate generation of the beneficiary level reports.
Monitor changes in member health status continuously to intervene at the right time.
Measure performance across your entire population to understand the impact of your MTM program.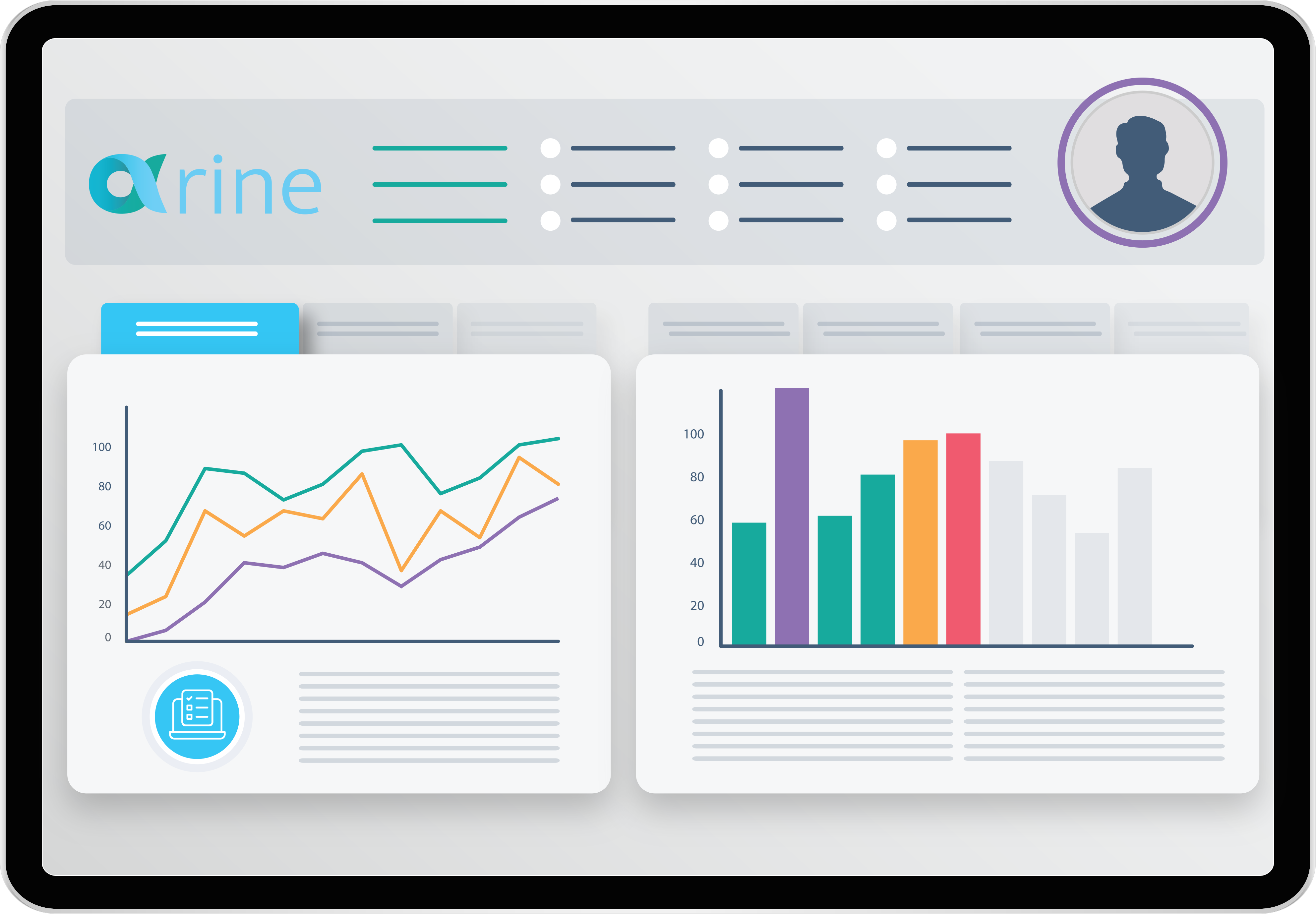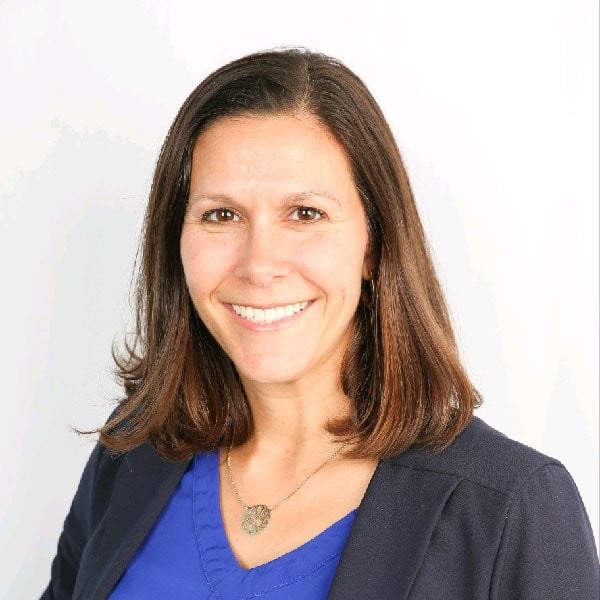 "Arine allows my team to serve more patients, better and faster. The Virtual Pharmacist is like a highly-capable, senior member of our patient care team. It's as if we've added a new colleague whose sole purpose is to deliver tailored, actionable recommendations to our patients."
- Lindsey Valenzuela, PharmD, BCACP,
VP Population Health Integration, Desert Oasis Healthcare
Help your patients and members get and stay well.
Learn how Arine reduces the need for costly interventions to help your population stay healthy.
Frequently Asked Questions